deep beneath the earth A large pit, more than 30 meters wide, was dubbed Hell's Well
The large well, more than 30 meters wide, is pictured, known as the Well of Barhout, in the middle of the desert in Al-Mahra province in eastern Yemen. which is not far from the Oman border. and was called the Well of Hell. Natural wonders that Yemeni people say No one had ever reached the bottom of the pit before.

But this statement was broken in the middle of last month (Sept. 15) by the skilled Oman Cave Exploration Team. There are a total of 10 members, divided into 2 sub-teams, 8 people rappelling down to collect data in a deep hole, and 2 people at the mouth of the pit.

By this group, in the past, I could not tell how deep it was. Because no one has gone deeper than 50-60 meters, but this team believes that it is the first team to go down to the bottom of the hole. It is estimated to be 112 meters deep from the mouth of the pit, which after going down is encountered with a number of dead animals such as birds and cave pearls. The team collected samples of water, rocks, soil, and animal remains. back up too To analyze the data and prepare a survey report soon.

for this well of hell Villagers in this area has a long history. Some say that this is the Gate of Hell. Or some stories say that this place was built to serve as a place to imprison demons. But from the first survey, Oman's team said Couldn't find anything supernatural underneath.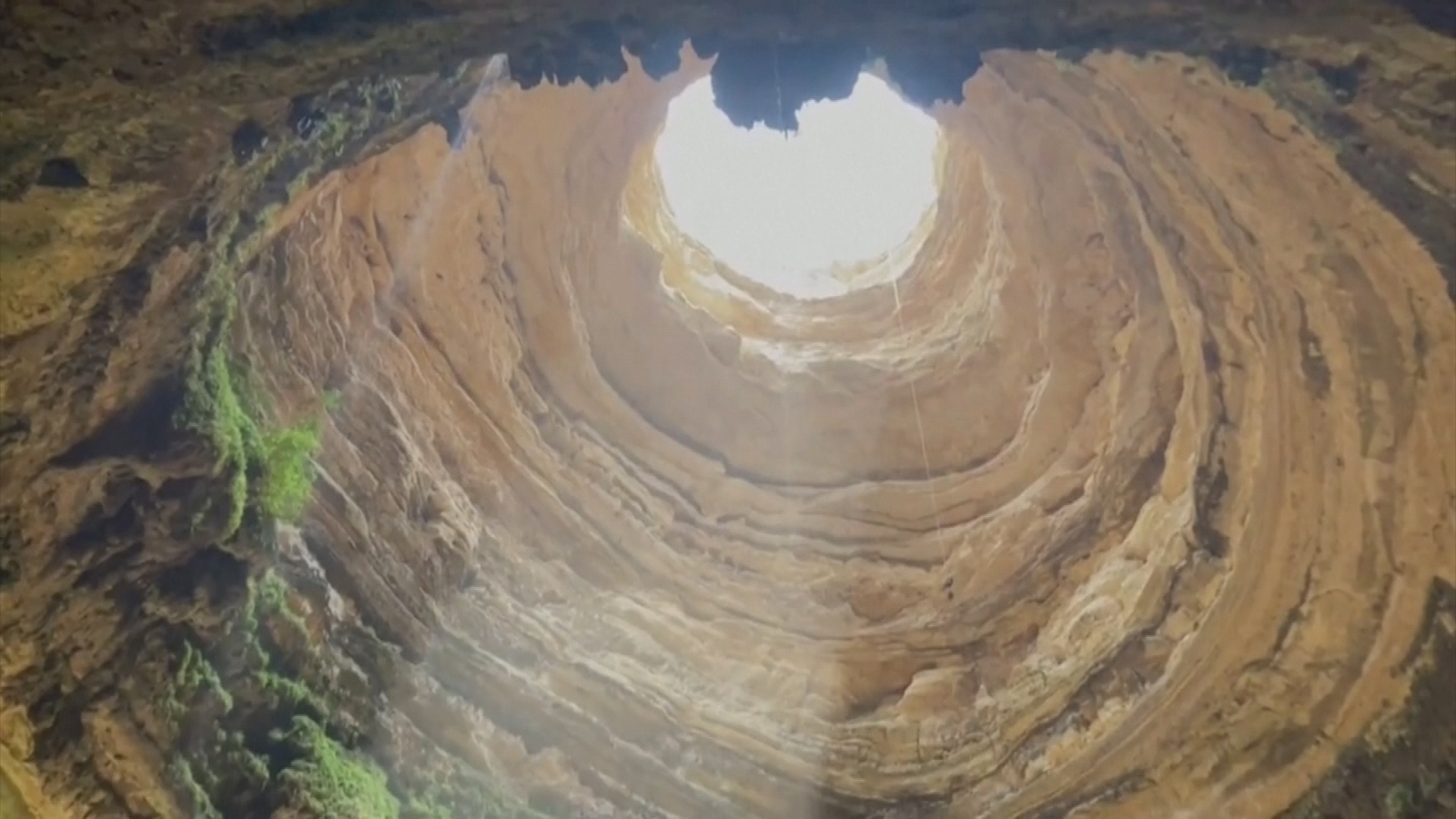 #iOffer: A Place to Buy, Sell & Trade
Android: https://bit.ly/3AIX3d1
iOS: https://apple.co/3ljZVHi